After taking in the sights of Ubud and its surroundings, we found our selves in South Bali. As Zim's Sister, brother in law and niece were holidaying in Nusa Dua, we decided to stay in a hotel close by. The area didn't really have many budget options, however, we did find a reasonable hotel more suited for people on business rather than the beaches. It was a massive building among shacks and the place felt eerily quiet. However the room was spotless and modern, with a tv and air con included so we could hide away from the dirty streets.
Over the next six days we spent in Nusa Dua, our priority was spending time with Zim's family. This was the first time I'd met any member of Zim's family. In the 2 and a half years we've spent together, its one of the draw backs of living thousands of miles from each others families.
As they were staying at a beach front resort, which was only a quick taxi ride away, we spent a couple of days hanging out at the pool side with them, having a few drinks, eating and catching up. It was a very nice place, with a great pool and good for a relax. One afternoon the adults hired paddle boards (and one on a windsurfing board), which was a lot of fun. Another night we ate dinner together on a beach front restaurant. We also all went on a snorkel trip and boat trip to a 'turtle conservation centre' which was probably one of the worst cases of animal cruelty I've seen in a long time.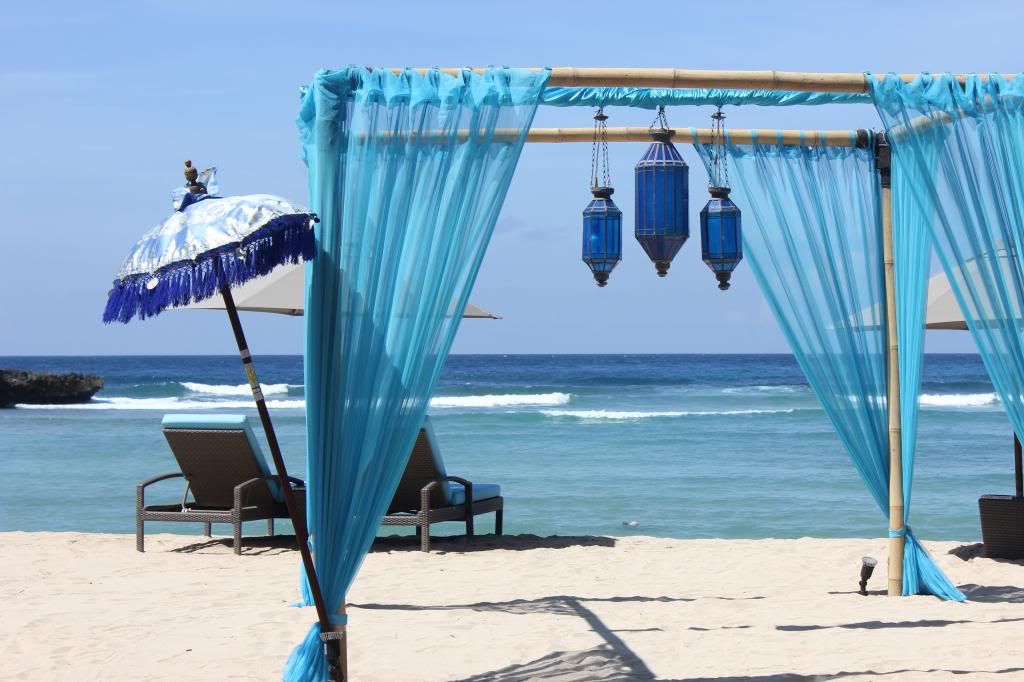 But by far one of the best things we did was head to Waterbom park. This water park was quite simply, the best day ever! No one can help but regress to childhood in a place like this. So if you do find yourself in South Bali - Go there!!!!
All the pictures in this blog post were taken around Nusa Dua beach. I had fun here in Nusa Dua but this had more to do with being in good company rather than the place. On the surface it all looks so beautiful. But even with the resorts cleaning the beach front each day, the waters were filled with rubbish.
And if you leave the resorts, the place was just ugly buildings and squalor. For me one of the hardest things was trying to find food within our budget close by, which in the end we had to give up on.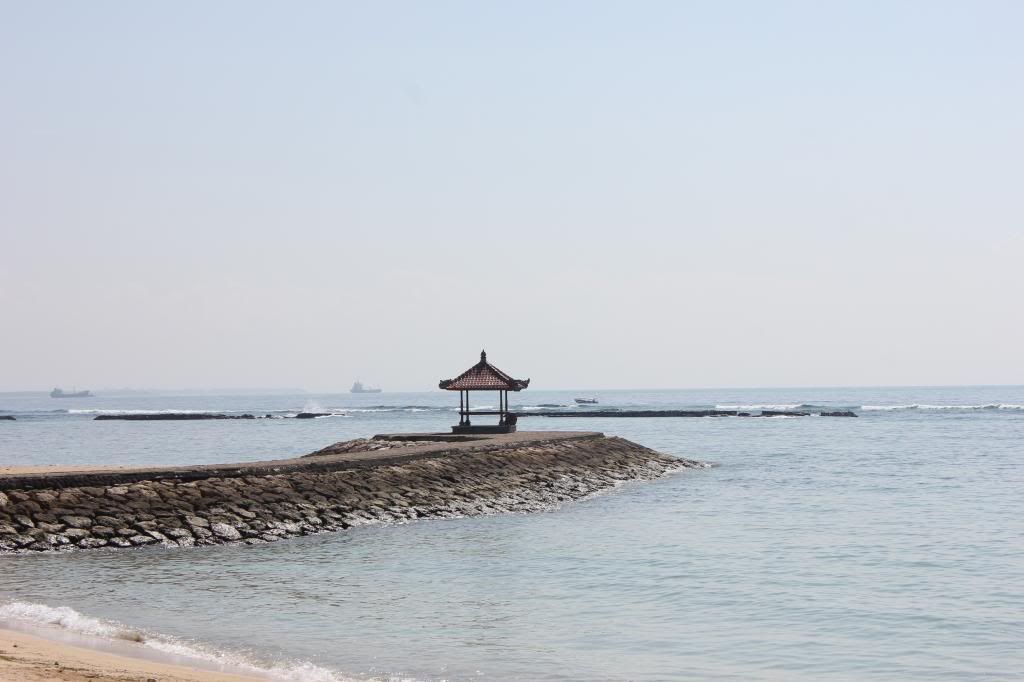 On one occasion me and Zim headed to Jimbaran beach to watch the sunset and eat seafood. The Prawns were delicious and watching the sunset was beautiful (no pictures I'm afraid as I forgot my camera), but It was the planes that I remember the most. As the airport is right next to the beach, we just watched them fly down one after another, continuously heading into Bali as day turned to night.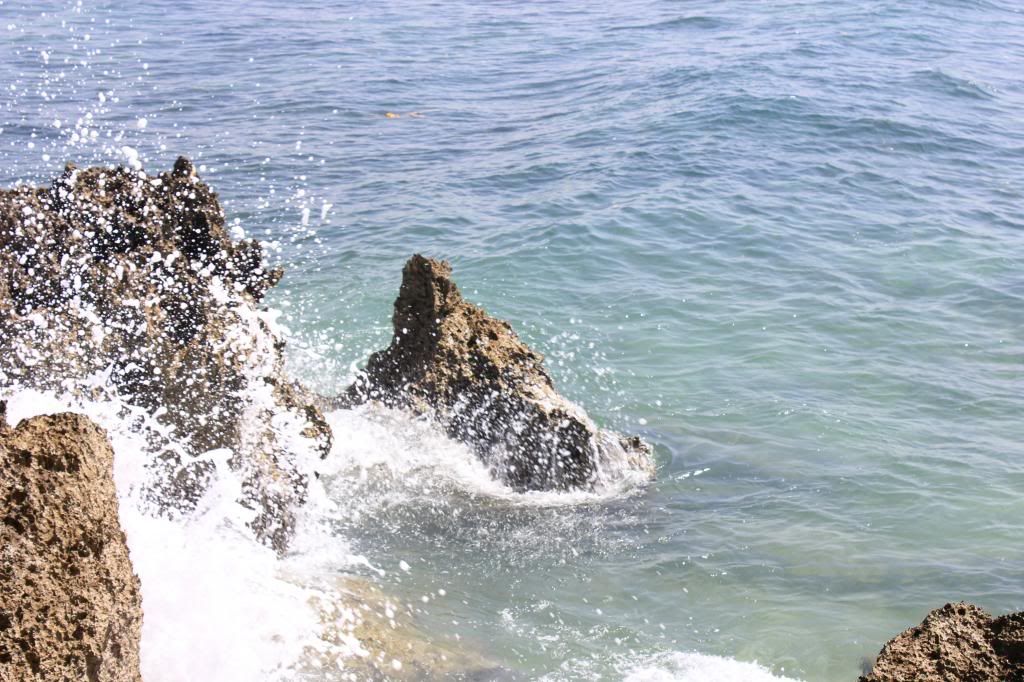 Leaving south Bali was sad because hanging out with Zim's family was probably one of my highlights of the trip. They were the nicest funnest people and I'm so glad to have met them. Thank you for holidaying in Bali guys!!!