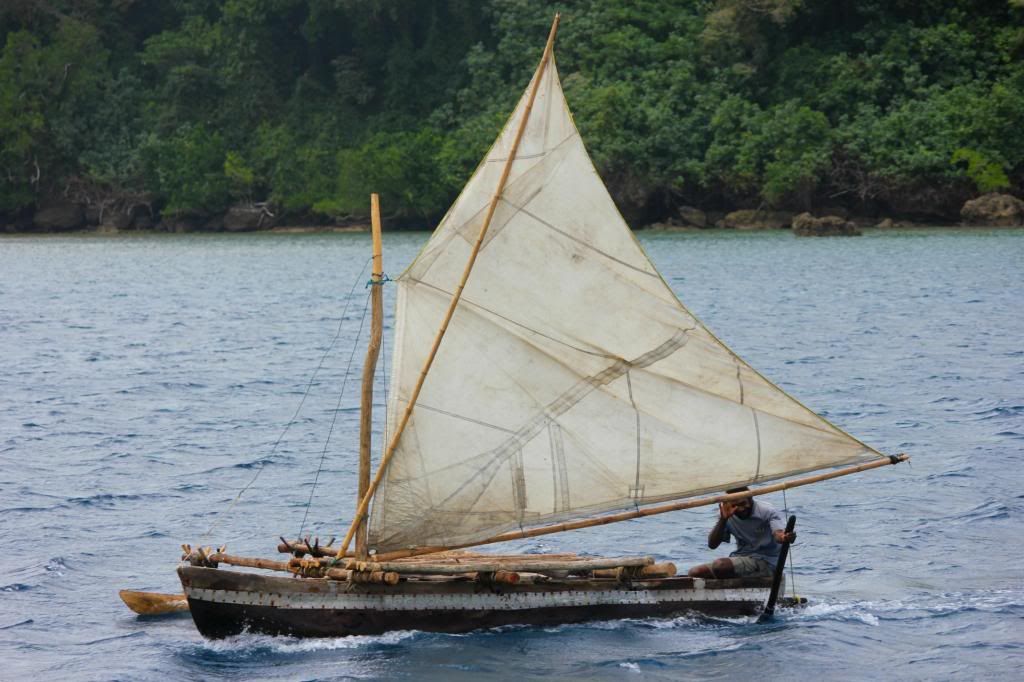 What. A. Year. So many experiences, so many destinations and so many incredible people.
January


Started off with a bang on Sydney Harbour. Aboard the
Southern Swan
, I got to experience one of the
best fireworks displays in the world
.
February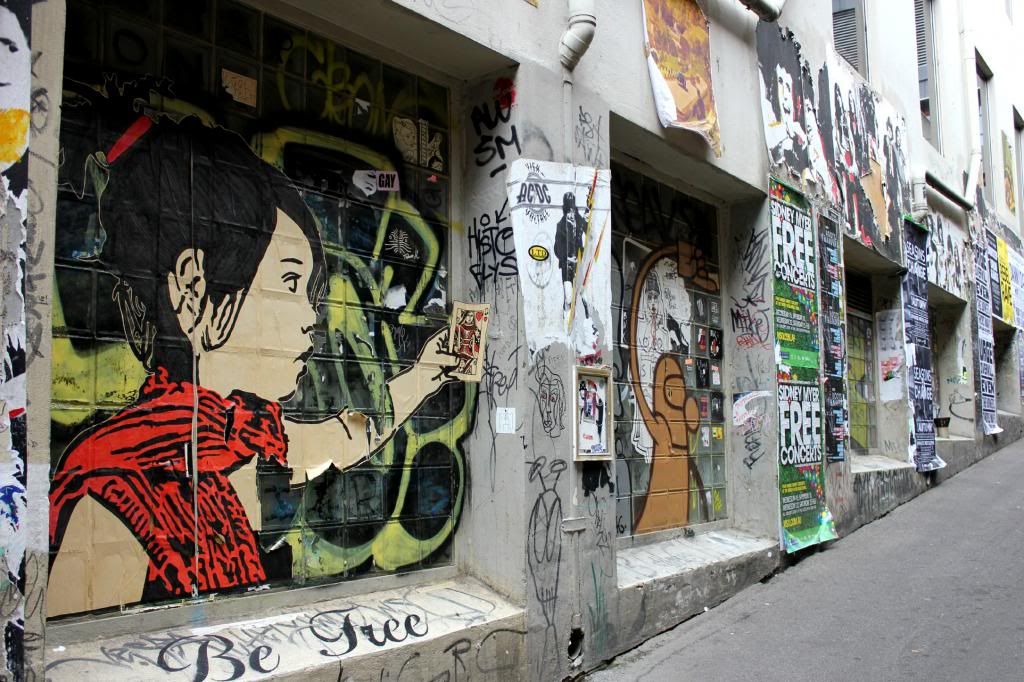 I then took a week holiday
visiting friends in Melbourne
. Still living on the Southern Swan and returning back to Sydney.
March
We moved on to the
Soren Larsen
and the
mini refit
begun!
April
And so we set sail for the South Pacific Season. Leaving Sydney and sailing across from
oz to New Zealand
. Then we began the epic sail from
NZ to the cook islands...
May
Reached the cook islands and Hello to the tropics!!! Visited
Rarotonga
,
Aitutaki
and
Suwarrow
, Before embarking to
Western Samoa
.
June
After fresh
water caves
and a
swing rope
in Samoa, we sailed to Tonga. Here I
swam with whales
, drank carva and visited beautiful beaches. Not to mention fell in love with Tongan dancing.
July
The Soren departed Tonga, which I vow to revisit one day down the track, and sailed on to Fiji. It was also at this point that I became a full time deckhand and no longer a galley wench.
August
From Fiji to Vanuatu - The Soren's home for nearly two months and one of the planet's most gorgeous places.
September
In Vanautu I was able to see not only one, but two life volcanoes. It rocked my world.
October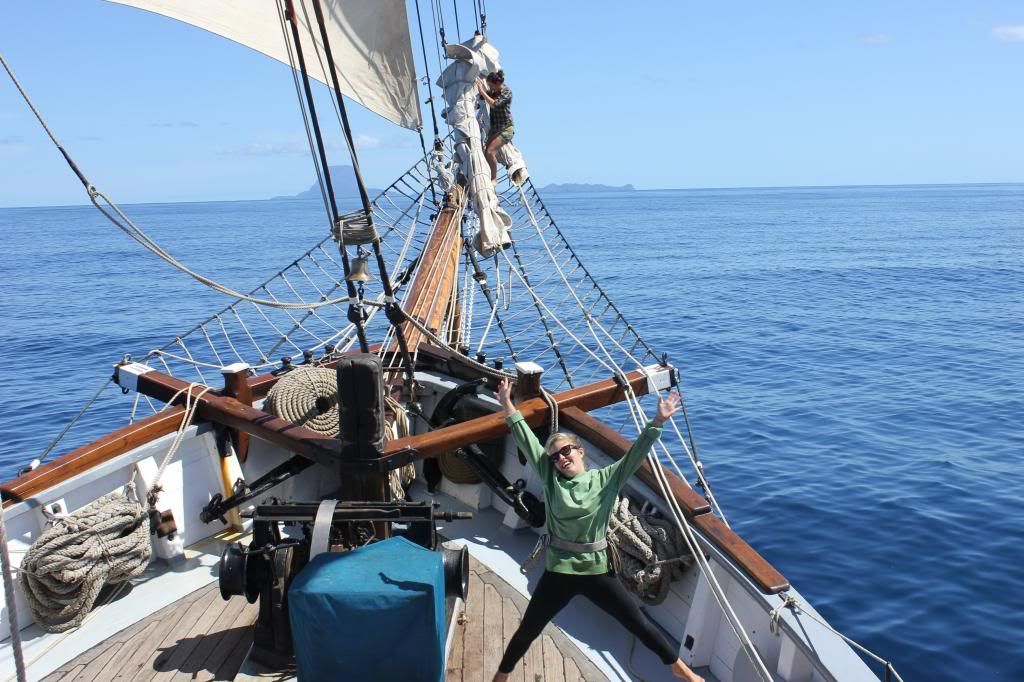 This month was the age of New Caledonia, and then the return to
Sydney via Lord Howe
. It signalled the end of the South Pacific season and my exit from the Soren Larsen. I got on a plane and headed home for my
Sister's wedding
.
November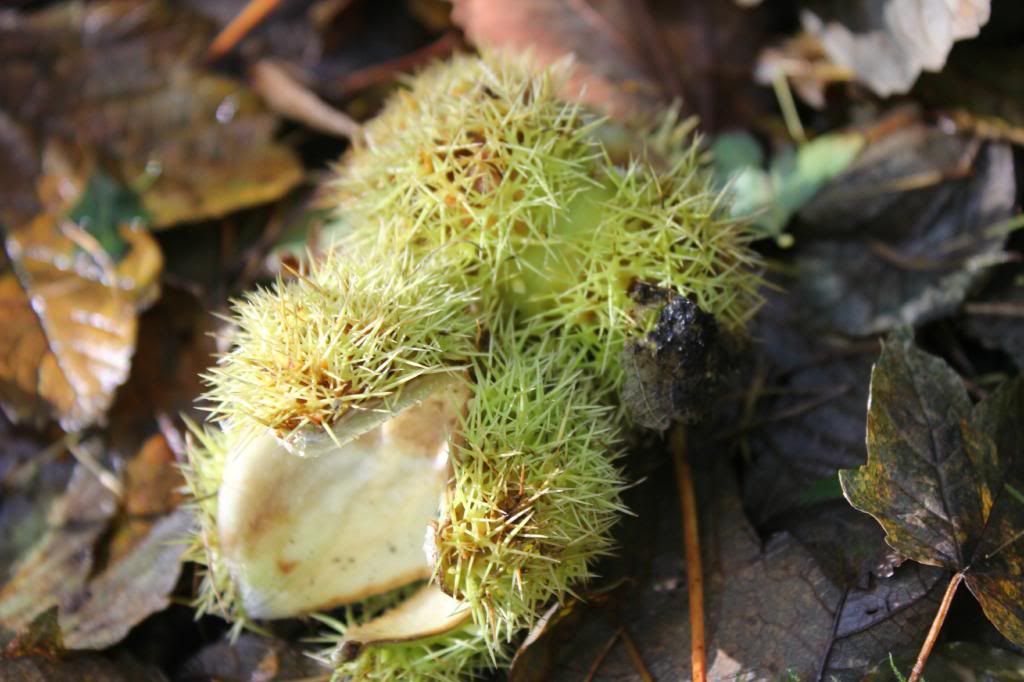 Back in England, I made the most of the
Kent countryside
in late fall and hanging out with family and friends. It was a time of finding employment and enjoying some creature comforts.
December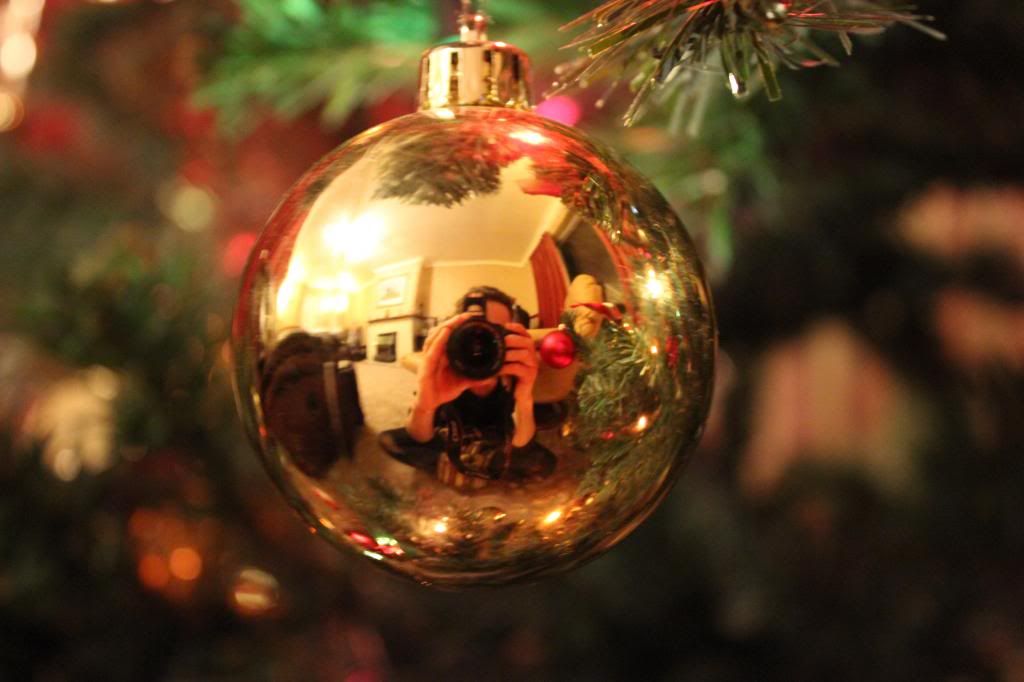 My first Christmas home in a while and I even got to decorate the tree! A time to watch the Queen's speech, drink Baileys and eat until I want to pass out. Magic.
The new year will be seen in surrounded by my Family playing board games in my parents home. Nothing exciting, nothing glamorous. Just exactly where I want to be.
10 nations, over 8000 nautical miles and 2 flights, 2012 took me to destinations I never could of imagined in my wildest dreams. I learnt so much, not only in sailing, but in human nature and what it means to be part of a close knit community. My year was dominated by The Soren Larsen and I will always be grateful for what she gave me.
However, 2012 would have been nothing without a supportive crew, a loving other half, great friends and caring family. Because of them, 2012 was the best year to date. Thank you all. x