At the beginning of the week, the first snowfall hit town. I woke up to find the mountains and lake hidden behind clouds. All day it kept up and I thanked my lucky stars I didn't have to go out in it, unlike Zim, who had to spend the day up to his ankles in the white stuff. Instead I watched the world from my window. With an indecisive heater for company, I was looking rather fetching in my 500 layers and tomato soup for company.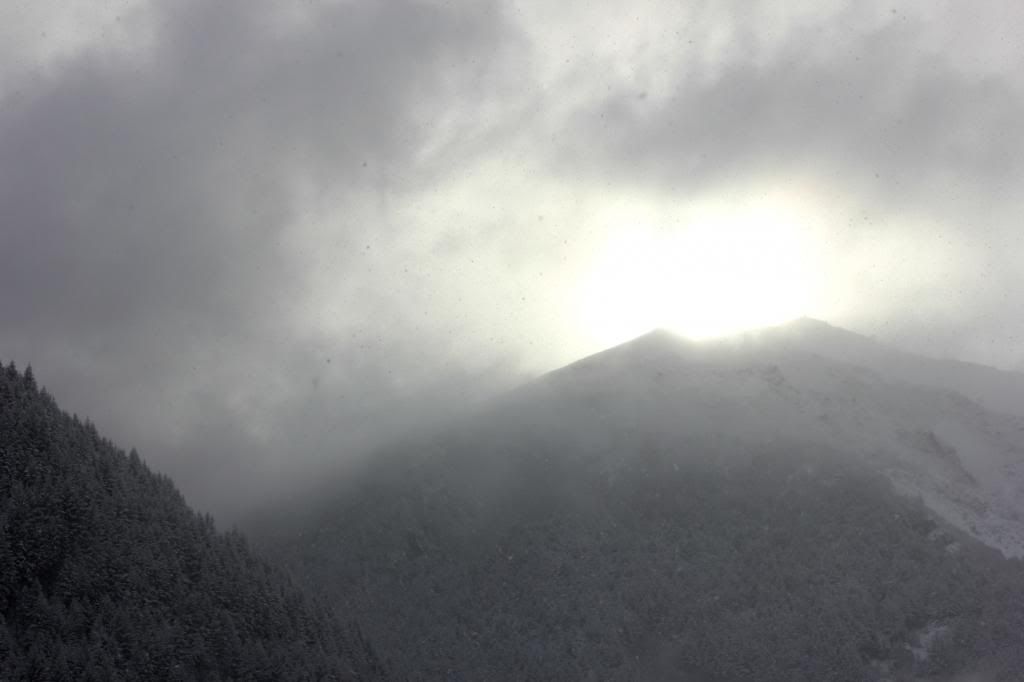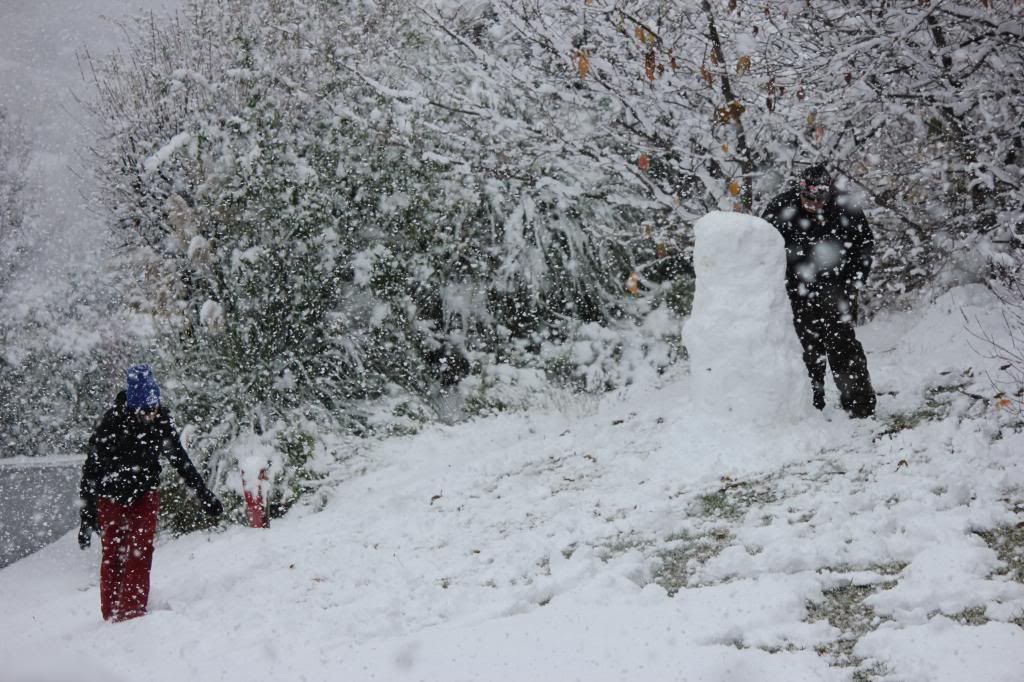 I love the transformation snow allows a location. It makes me feel like I've stumbled through a wardrobe and into Narnia. However, it wasn't until the next day that we could all see its effect on the mountains.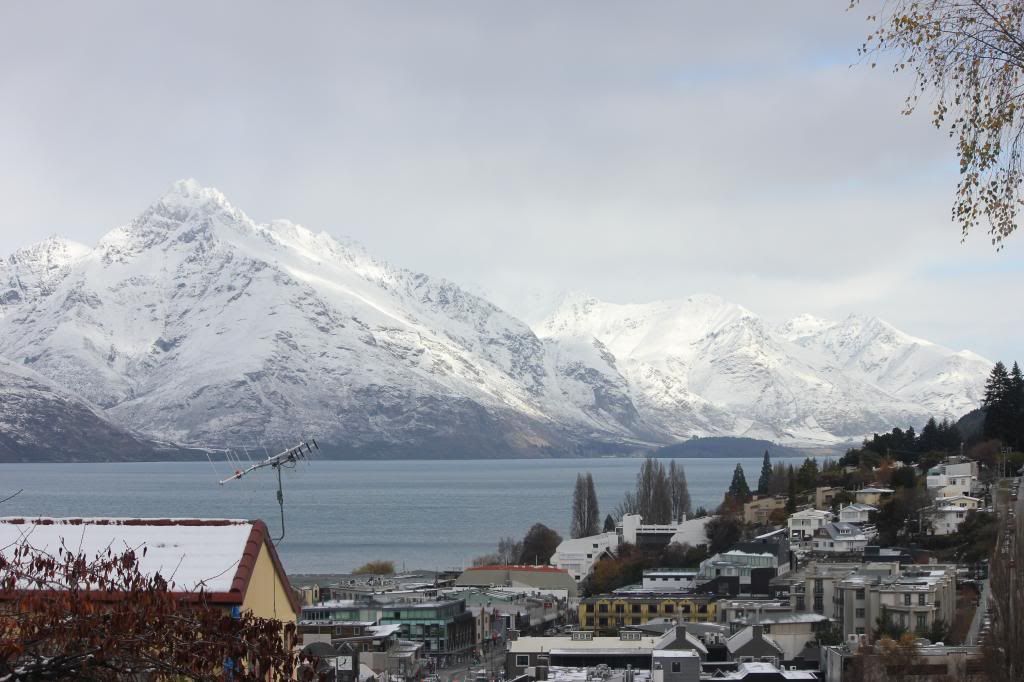 The snowfall felt really special, as if we were being given a glimpse of things to come. Incidentally, it also coincided with some pretty amazing news which I feel will make my New Zealand adventure, much, much better. I've been a bit rubbish on the blog front lately and have a lot of explaining to do, but don't you worry, all will be revealed.