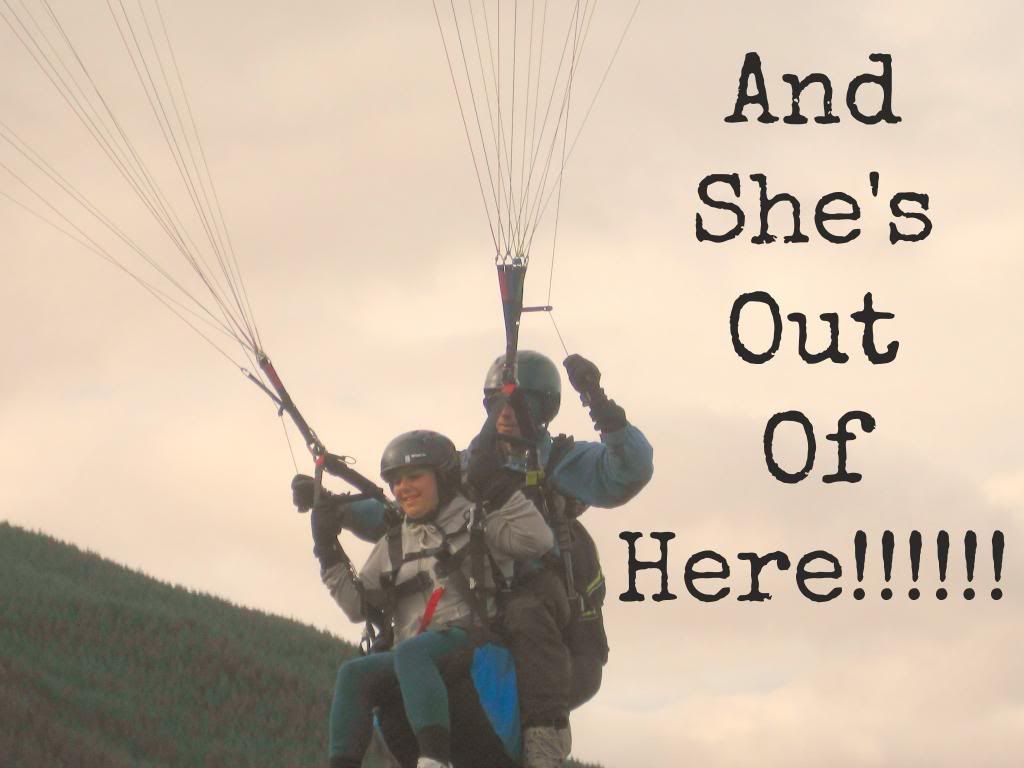 Today the weather in Queenstown is beautiful and surprisingly warm for a winters day, but I don't care.
I bought a pair of snowboards boots at the Salvation army for $35. But instead of getting a boost of endorphin's that a bargain usually gives me, I feel empty.
Because today, after enjoying coffee and scones with one of my best friends, I had to say goodbye. To me, saying this one word is the biggest downside of long term travel. Louise is not only one of my former travel buddies but also one of my oldest and closest friends. It was such a pleasure to cross paths with her before her return to England. For two months I've seen her nearly every other day, meeting for coffee or taking a walk. Its funny how even though we hadn't seen each other since our East coast road trip ended in Sydney, we just picked up our friendship where we left off. She's been a slice of home as I work out New Zealand.
I've also been so proud of her. Travelling around Australia and New Zealand, she's a classic example of how travel can strengthen and change a person. From diving the
Great barrier reef
to
Paragliding
, she has confronted things that before terrified her. Although always a fantastic and amazing individual, travel has made her (slightly - her sarcastic heart is still intact) more optimistic and willing to try new things.
When I went home for a few months, it felt strange that she wasn't there in Kent with me, listening to my first world problems and giving me sound advise. And now, I have no idea when I'll see her again. After this year in New Zealand I have no idea which continent I'll end up on. I don't even know where I'll be in six months.
I don't really know how to sum up my friendship with Lou. All I know is that when I left her today, someone put a cannon ball in my gut.
Louise, see you later Alligator. x