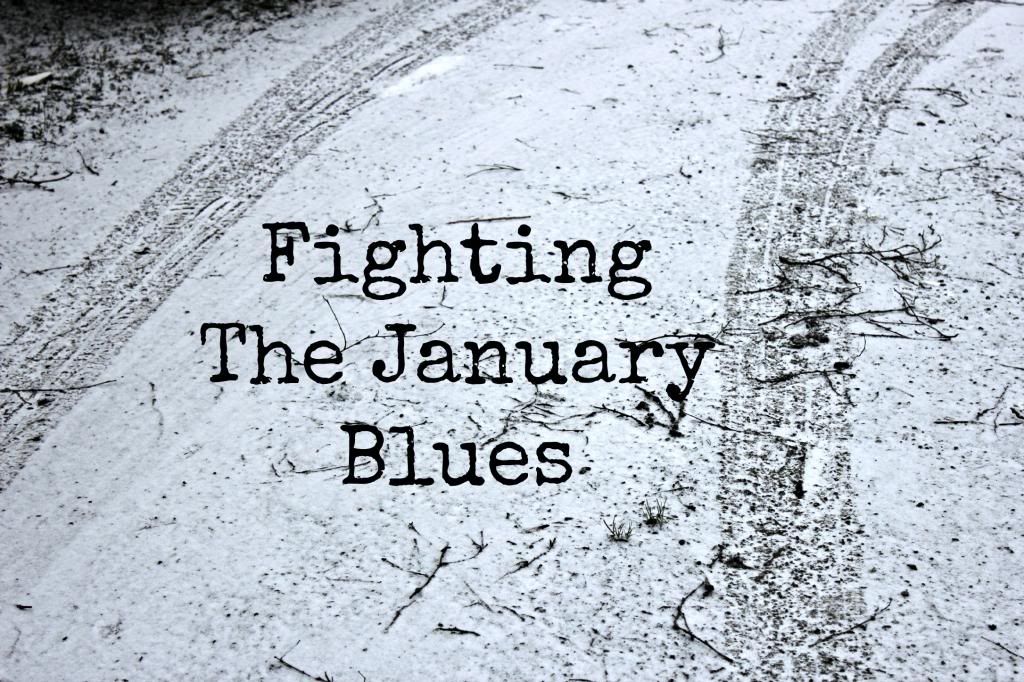 January is always a tough time for England. Its cold, its dark, no one has money and there's little to look forward to. Next to her bubbly and slightly tarty sister December, January is a bit of a plain Jane. Add in some dealings with the national health service, a long distance relationship and living in visa limbo, you've got yourself a pretty crappy month. After wallowing in self pity for a few days, I then got thinking about what I could do to keep the blues at bay.
My first port of call was you tube. The laughing baby and sneezing panda got me through some tough times, perhaps it could help now. It didn't disappoint. As I'm a big fan of Eddie Izzard, this animation, bringing his stand-up 'dressed to kill' and Lego together, had me in stitches.
For a while I was stuck on you tube watching other funny videos. It was when I found myself watching the laughing baby that I called it a day.
Then, I reached for the kettle. No matter how nice it would be to unwind with a glass of red, hot beverages are comforting and will keep my head clear. It's true that tea does taste better in England.
Next, I listened to a song that was neither depressing, too mushy or too wish washy. Quite simply, a song with a kick.
Also, I looked around me and picked up my camera. There may not be volcanoes and dolphins to point a lens at, but there's a lot of beauty in every day life. Feeling down really affects my productivity and drive. Therefore, by focusing on little observations, I maybe able to burst back with some creative ideas.
And finally, I tried to accept that its O.K to feel this way. As a very impatient person, I often forget that feeling sad, frustrated and anxious is all part of the human experience. If it was good all the time, we wouldn't appreciate it. There is nothing wrong with feeling this way, I've just got to try and roll with it.