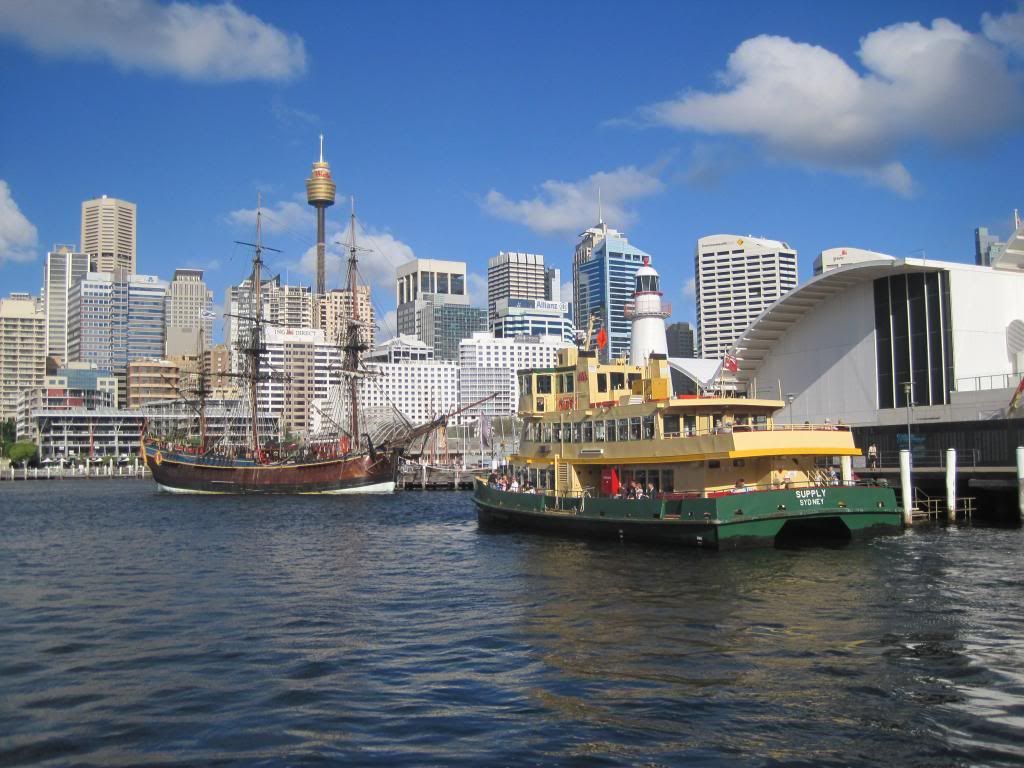 I wish I could tell you that my lack of blogging in Sydney was due to a hectic schedule wining and dining my way through the city. But my lack of health, funds and a partner in crime have meant I spent a lot of time sleeping, drinking too much coffee and organising our departure. When I finally felt better, the weather just got worse. Yet being back with my other half has been amazing, and definitely worth rain and sniffles.
.
In between the coffees and sneezing I did manage to have a little fun out and about. This included;
Watching Django Unchained at Broadway cinema. Haven't been to the cinema in ages and so worth it.
Getting sunburn at Coogee beach. A few months under an English sun (or lack of) and I burn like a baby. Before you ask, yes I was wearing sunscreen.
Sighting HMS Endeavour at the Australian maritime museum. Looks like so much fun to sail.
Visiting the Australian gallery of contemporary art. Opening after renovations, this to my mind was better than my recent visit to the Tate modern.
Enjoying a few glasses of Cider in the rocks.
Chewing the fat with old friends.
Browsing bookshops in Balmain.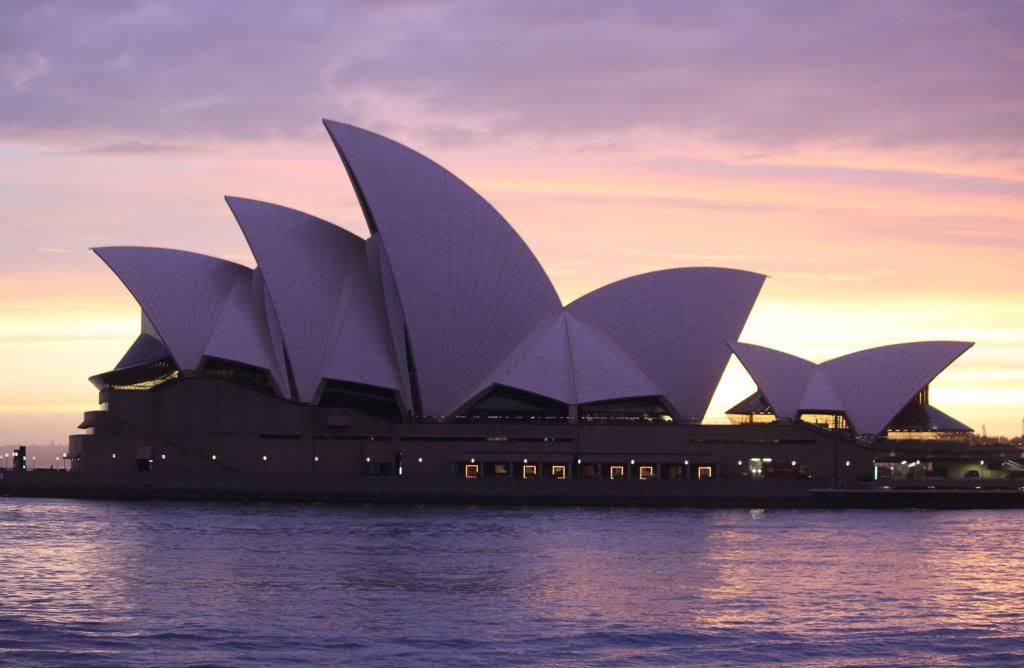 There are a lot of touristy things I could have done in Sydney, but as a second time around, my priorities were a little different. I wanted to spend the evenings with a tired sailor and my days thinking of Queenstown.