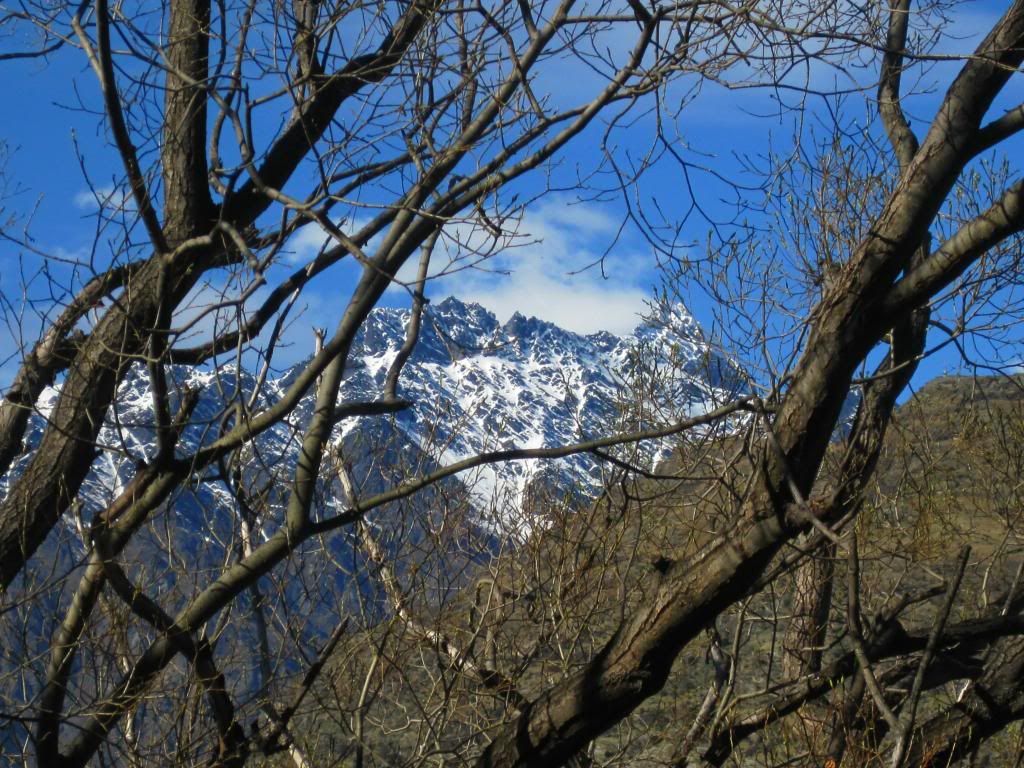 I looked out my window and thought 'This must be spring.' The blossom trees were out, the birds were a singing and the sun was out in force.
To celebrate, I walked the Frankton trail. An easy walking trail next to the lake, this is the perfect lazy paced walk (no hills!). With the help of my trusty headphones I got lost in imagining this place in summer and how awesome it would be. There is so much room next to the lake, everyone can have a space.
Daffodils? I mean come on - this is definitely spring right? Apparently not. The next day it snowed. Although it didn't lay in town, the snowline came down pretty low. My day dreams of swimming in the sun came to an abrupt halt, but I did head where Snow is not a problem.
So now you'll find me in limbo, wanting a warmer season and yet still begging for the white stuff.