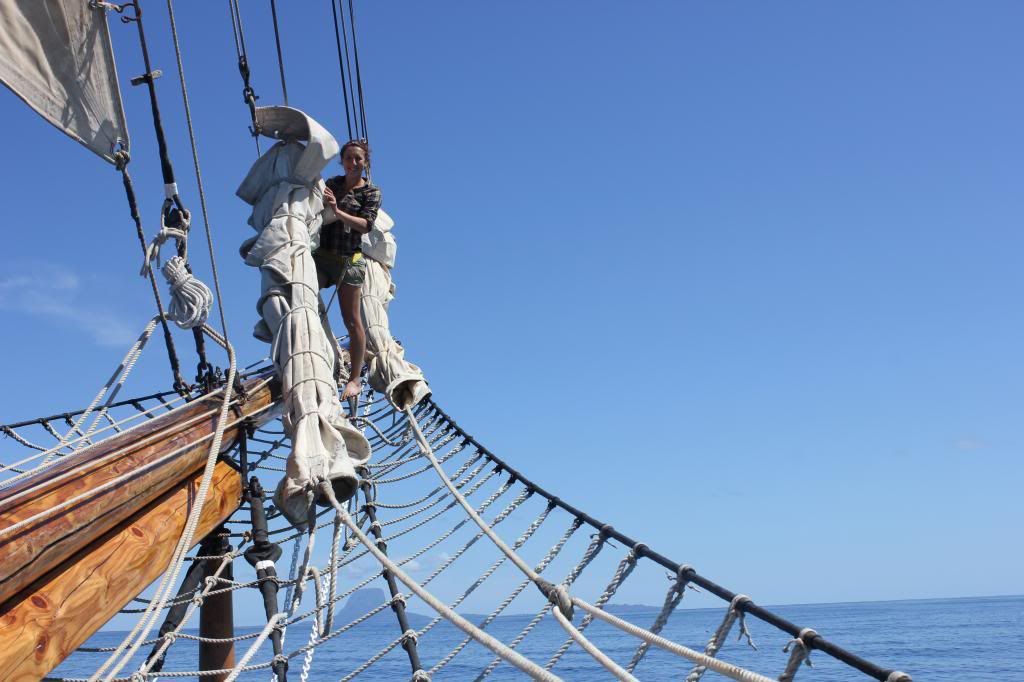 From New Caledonia to Sydney, Australia. In the beginning this voyage had it's set backs. On the day we left Noumea I was crippled by stomach cramps. Only lasting 24 hours and still not leaving the reef (thank god -open sea and an upset tummy do not mix well) I was optimistic about the final sail. But good old mother nature wasn't playing ball. The wind was totally against us, which is pretty hard to work with in a square rigged ship.Let the motor sailing begin! And as we reached our first planned stop, Lord Howe, the wind just died. Approaching what seemed to be a lone rock in the ocean, Dolphins came out to welcome us, and we even had a shark sighting! Despite the anti sailing weather, reaching Lord Howe was a show stopping moment. It was so calm I felt all right bringing my camera, a.k.a my baby, up on deck.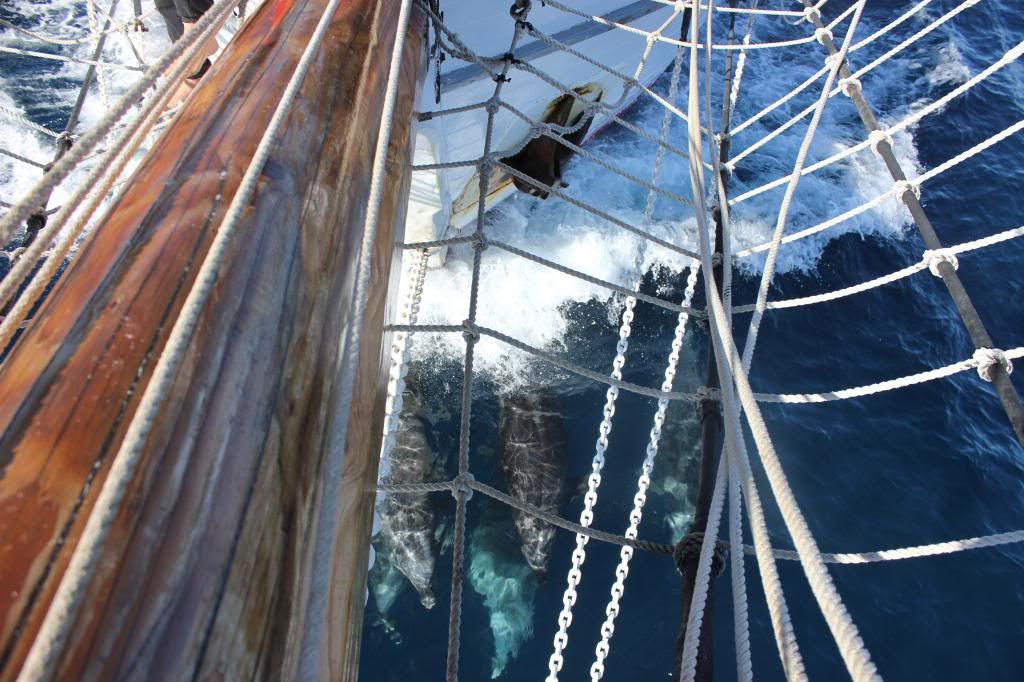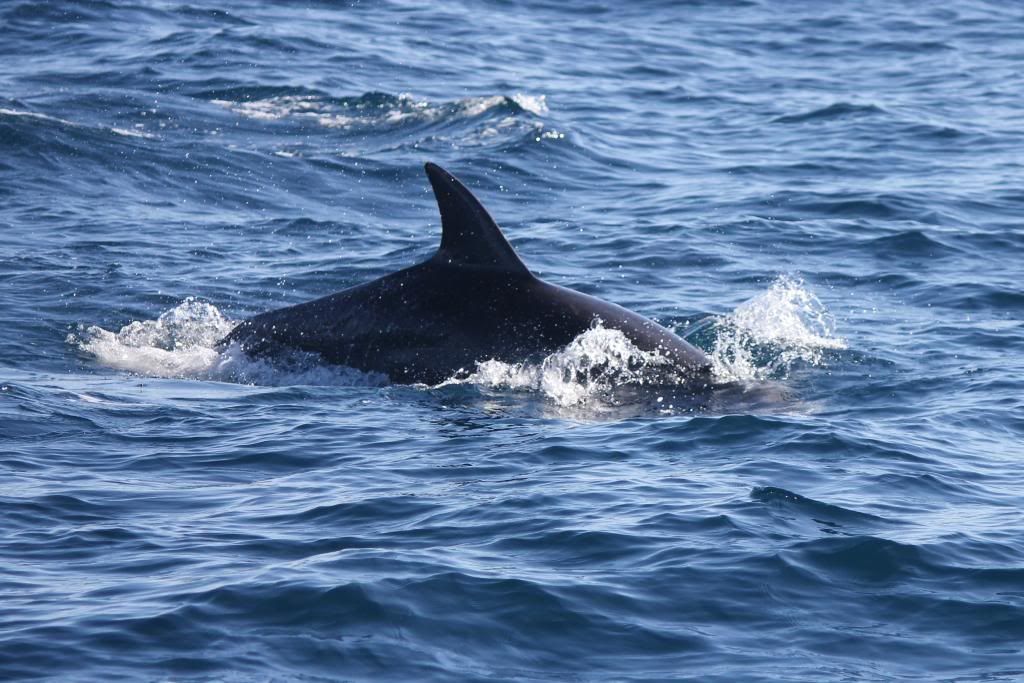 However, anchoring up in the evening, the wind picked up and we were told by the authorities to clear out in the morning. A fierce wind was coming our way, which would make the anchorage a dangerous one. So we left Lord Howe, without even going a shore. However, at least the wind was in the right direction and we could get on with some sailing. My watch (8-12) carried on as usual, rain came and went, the final fish were caught and the cooks kept bringing out delicious food.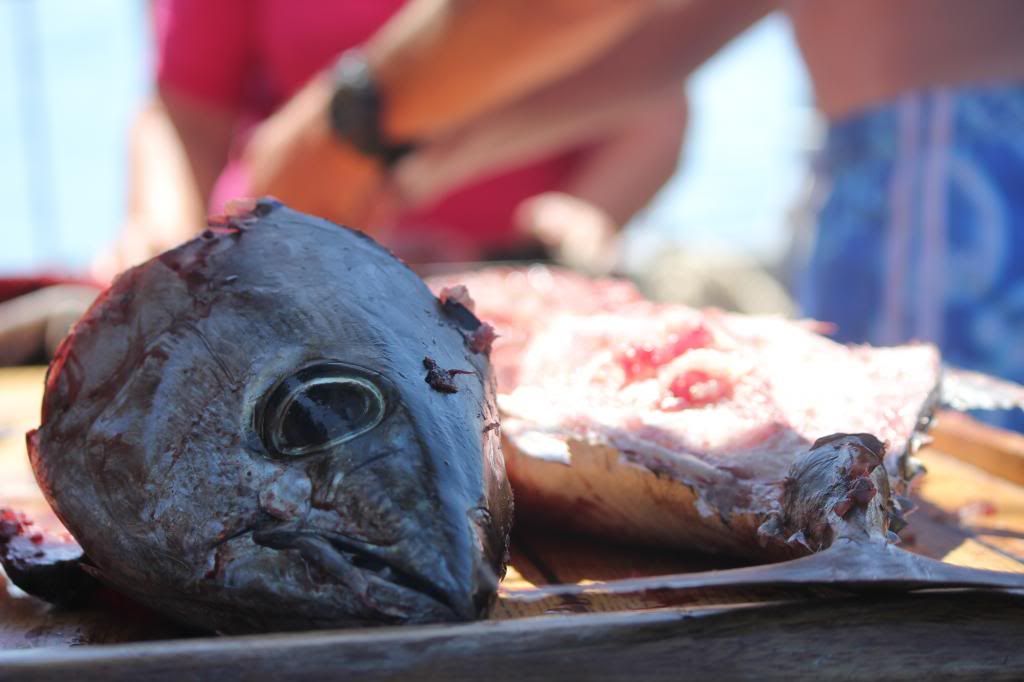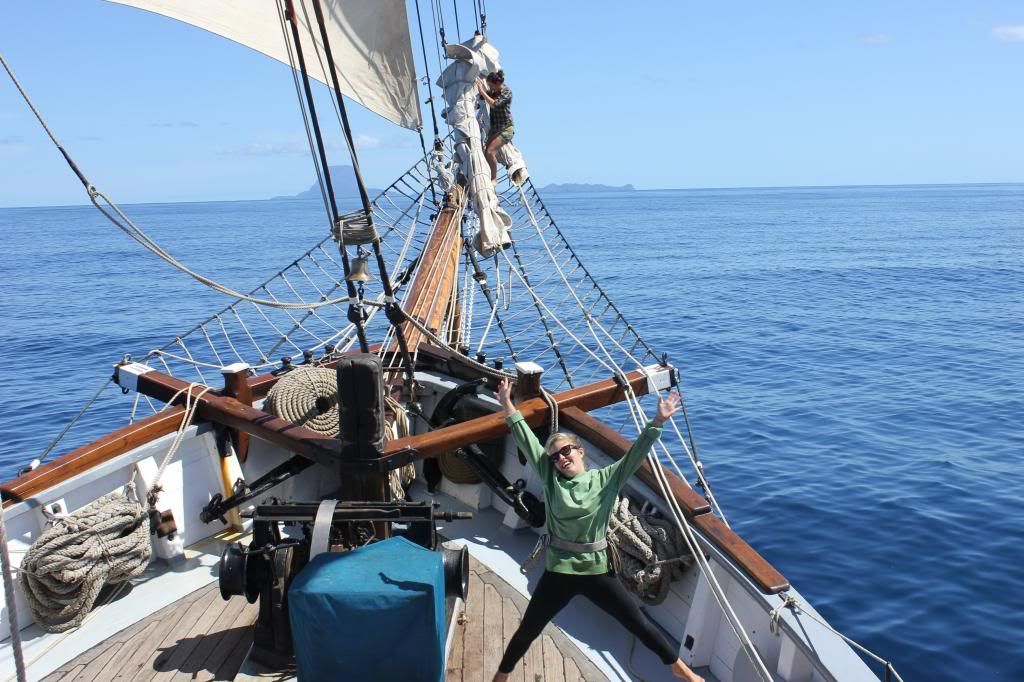 It wasn't long until we reached Mainland Australia - Horay! After spending a night or two in broken bay, we then picked up our local knowledge ticket holder (requirement for ships over a specific length wanting to go into Sydney harbour) and went through 'the heads.'
Under clear blue skies we came into Sydney. After six months away, the Soren Larsen was back, Ready to clear customs and immigration in the best position possible.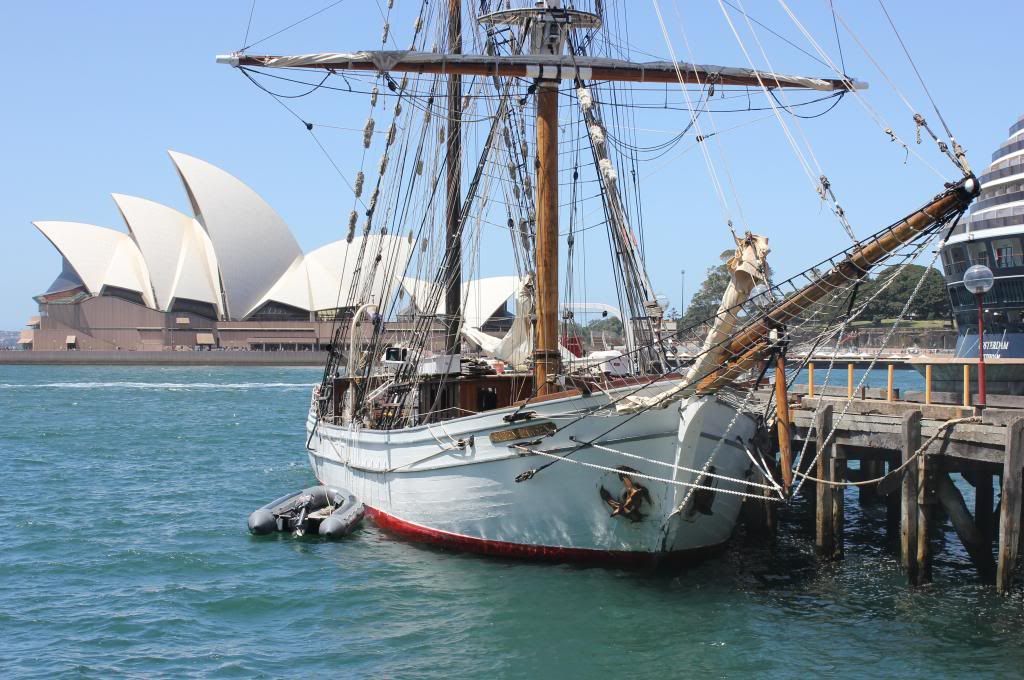 * In regards to the final photo, I would like everyone to look at the amazing paint and turgo job. It deserves an 'ooowwww' or an 'ahhhh.'
** First picture of moi and the 6th taken by Mr Biddlecombe.