A couple of weeks ago, I decided to make the most of the sunny weather and make my first escape from Queenstown. With my other half and good friend from home busy working (at this point the only people I knew in town), it was time for a solo adventure. This involved a half hour bus ride to Arrowtown, the ex-gold rush town embracing its passed. Arrowtown could be described as a little bit 'twee' with its boutique sewing shops and well maintained flower baskets. I'm pretty sure all the other tourists had done at least one wine tour and only ate organic produce. But I have a soft spot for twee. It usually goes hand in hand with picturesque settings and great hot beverages.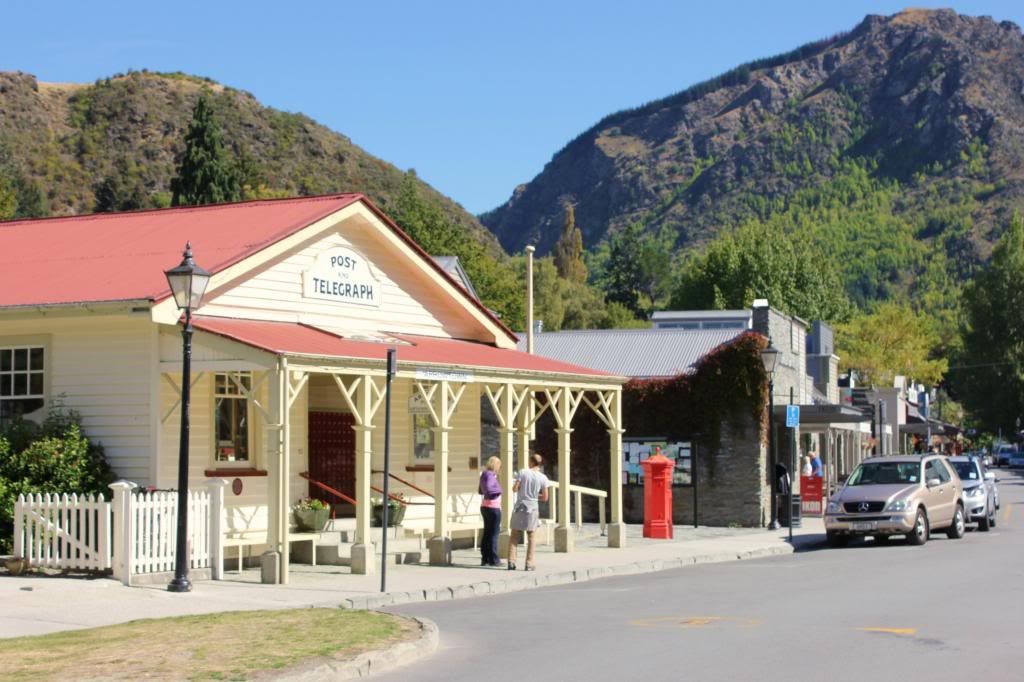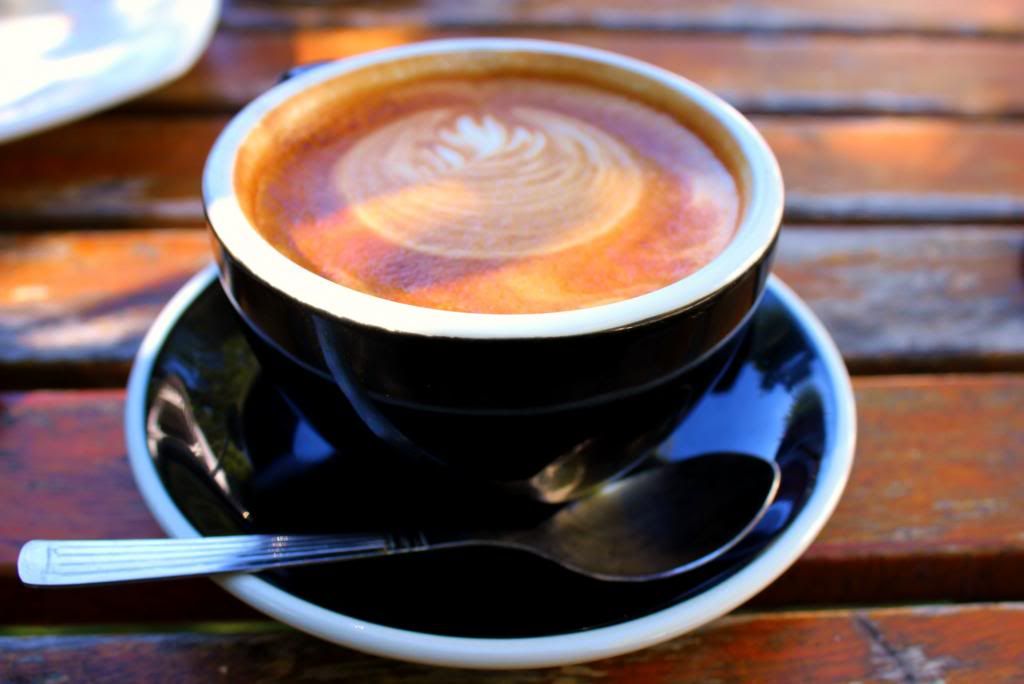 This town also added in a little history, which sealed the deal for a history geek like me. The thing I find most fascinating about New Zealand's history is the diversity of immigrants carving out a life here. From the Maoris reaching the shores via Wakas to the European Settlers, its a story of people searching for a better way of life, or just to live at all. The Chinese miners of Arrowtown are an example of this. Their reconstructed huts next to the river are a fascinating look at New Zealand's history.
Beautiful, easy going and visitor friendly, Arrowtown was a great place to spend a few hours. I can't wait to get back and try out a few walking trails.