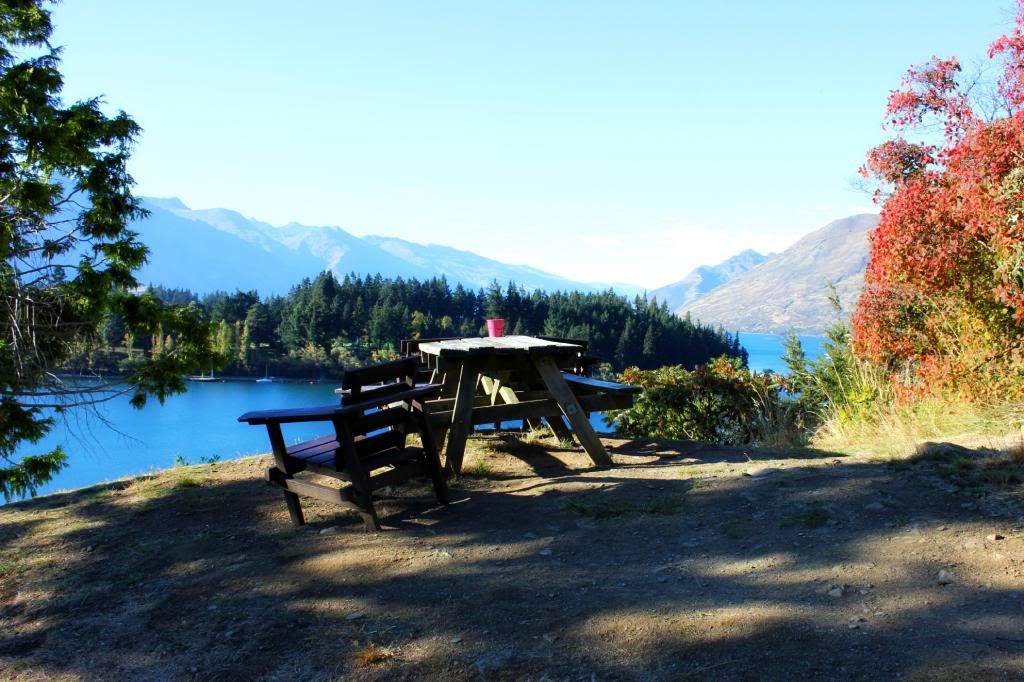 When we first got to Queenstown, me and Zim had no idea how long finding a home would take. For our first two nights we splashed out on a private room in a well known chain hostel. You know the type, good for a night's kip if you've got a plane to catch, but has the atmosphere of a library. However, as money was a little tight, we would need to downsize. We were looking for a hostel with the following characteristics;
Had a weekly rate
Reasonably priced
Clean
Big kitchen
Nice atmosphere
My one friend in Queenstown, Louise, had previously stayed at Deco Backpackers and recommended it to us. Luckily there was space for two more in a six bed dorm, which we stayed in for nearly three weeks. While we settled into ours jobs and searched for a house, Decos couldn't of been a better choice for us. Not only did this place have a large kitchen, unlimited free internet and was cleaned regularly, the hostel also had breathtaking views of Queenstown.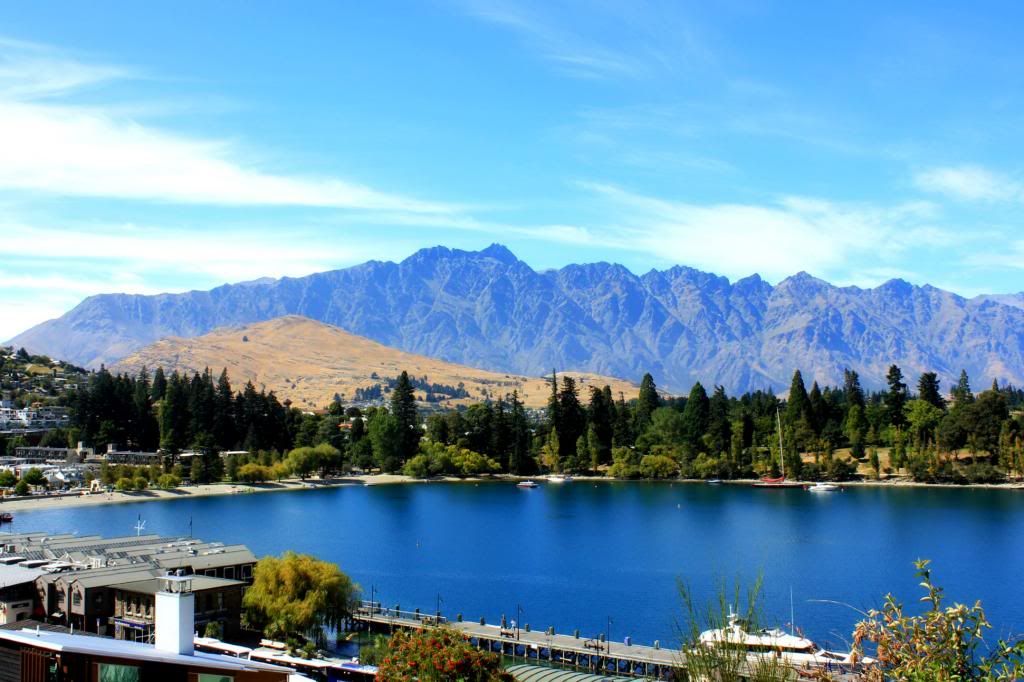 The staff and owners couldn't have been nicer or more helpful and the type of traveller Decos attracted was usually easy going, friendly people. I especially loved the manager's dog, who often hang about greeting guests.
We were also lucky that our room mates were 'normies' and as all were working in Queenstown, understood when my alarm went off at 5:30 am.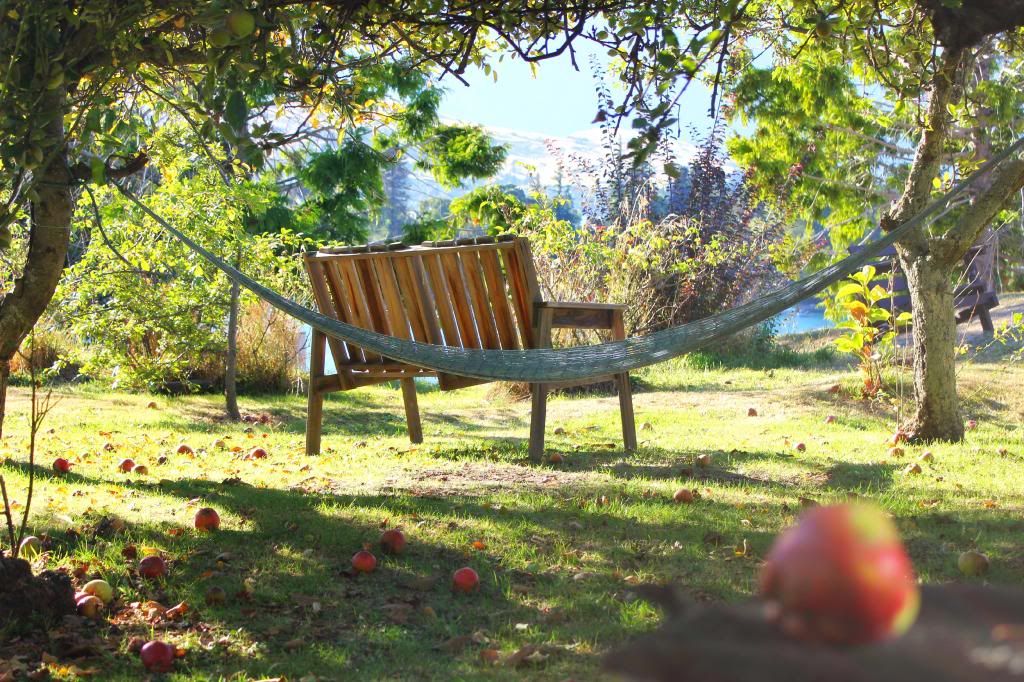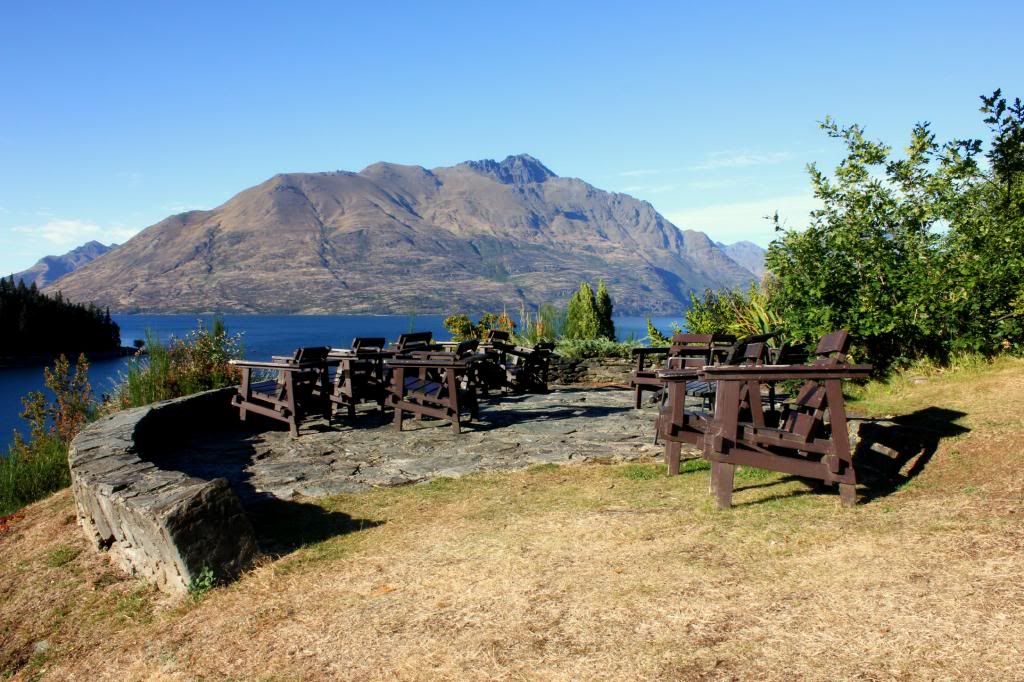 When you are working a full time job, living in a hostel isn't ideal. But this place was by far one of the best hostels I've ever stayed in and definitely worth a visit.
The weekly rate for staying in a 6 bed dorm cost $165 (NZ). On a normal rate a 6 bed dorm cost $26. To find out more on this awesome hostel, visit their website here.